Series 7 Pro |I 7 Pro Smartwatch
Functions:
1. Notification: Synchronous incoming messages notification from Notification Center in your phone(SMS, Facebook, INS, Twitter, etc.), incoming call reminder.
2. Calls: Make & Answer calls after connecting Bluetooth with Smart Phone
3. Heart rate detection: Monitoring your heartbeat
4. Steps: Steps counting, Calories, distance monitor
5. Sedentary reminder: Set time to remind you to sport, changing the unhealthy lifestyle
6. Sleep monitoring: To record and analyze your sleep status objectively and scientifically
7. Find Phone: Anti-lost, Ring your phone or watch
8. Play Games:2 interesting games can be played on the watch!
9.SportModes.
10. Bluetooth music player: Remote control phone music player
11. Bluetooth Camera: Remote control mobile phone to take a photo
12. custom watch face: you can upload your own photos on the watch as the watch faces.
13. Password. Customize your password, no one can check your watch.
14.Other functions:Alarm,Calculator,Stop,watch,Vibration,Remote camera,Ringtone settings,Intelligent voice,Phone book,Clock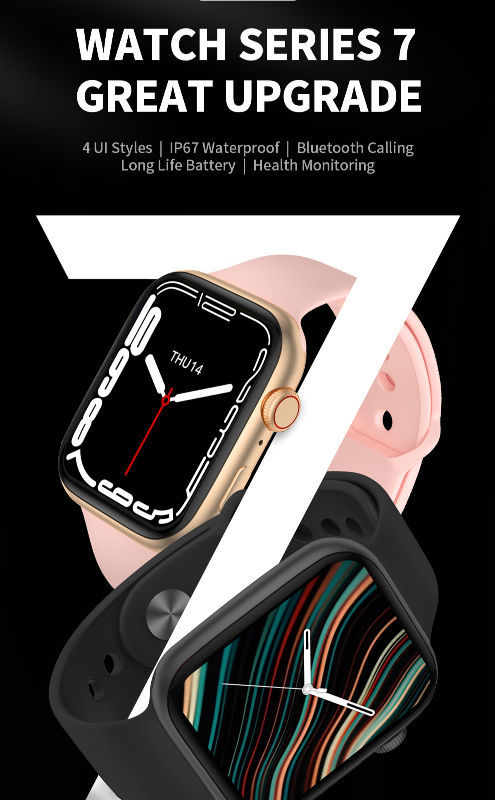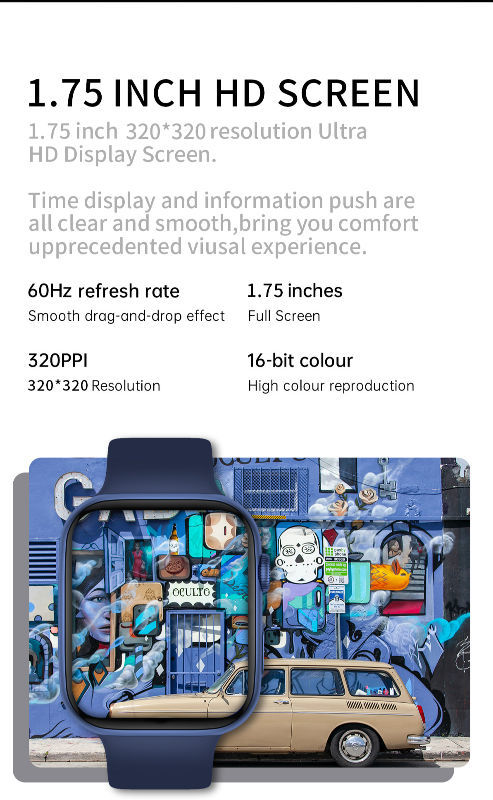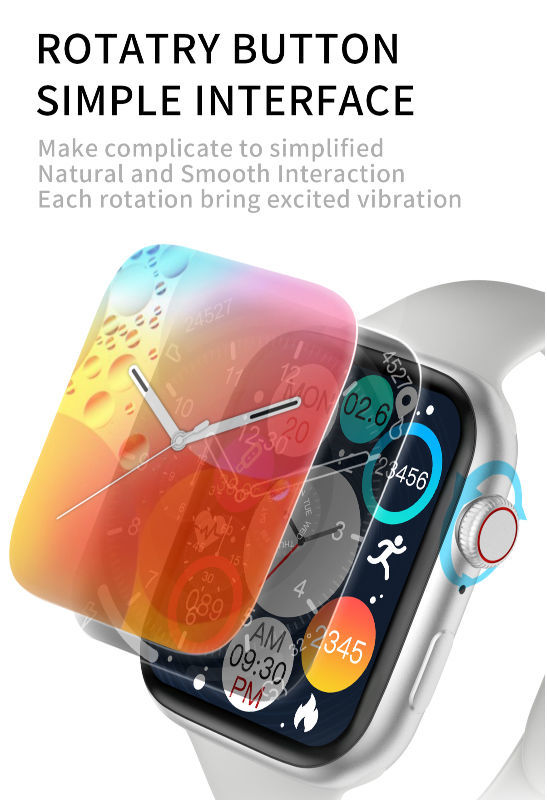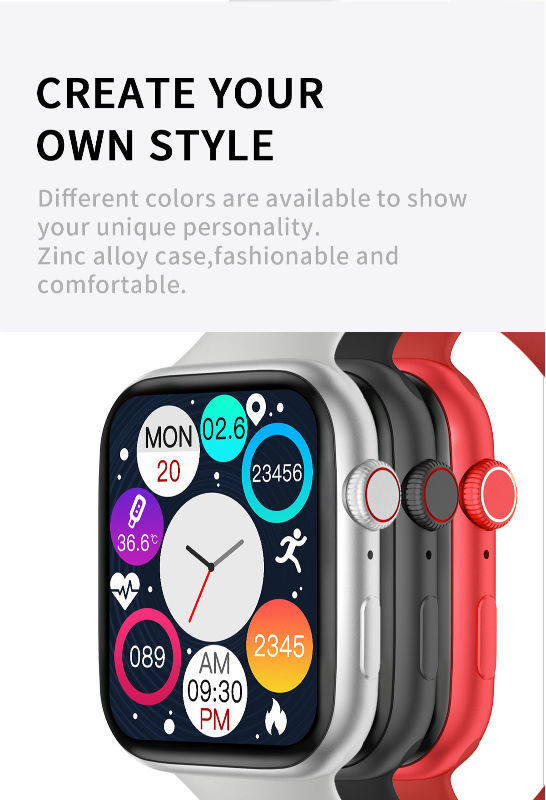 Galaxy Buds Pro
Specifications:
Dimensions & Weight:
Illustration of Galaxy Buds Pro earbuds to show dimensions.
Earbud
Dimensions: 20.5 x 19.5 x 20.8mm
Weight: 6.3g
Illustration of Galaxy Buds Pro charging case, seen closed and
from the top to show dimensions. Illustration of Galaxy Buds Pro charging case,
seen closed and from the side to show dimensions.
Charging Case
Dimensions: 50.0 x 50.2 x 27.8mm
Weight: 44.9g
Performance:
Chipset
BCM 43015
OS
RTOS
Speaker
2 way (11mm Woofer & 6.5mm Tweeter)
Mic
Main Mic (High SNR), Sub Mic, Inner Mic
*Dual mic array for superior beaming performance
*Mic mesh and chamber for minimizing wind noise
Connectivity:
Bluetooth: 5.0
BT Profile : HFP, A2DP, AVRCP
Codec: Scalable (Samsung proprietary), AAC, SBC
Battery
Playtime
5h / TTL 18h (ANCON) 8h / TTL 28h (ANC OFF)
*Bixby voice wake-up OFF
Talk time:
4h / TTL 14.5h (ANCON) 5h / TTL 17.5h (ANC OFF)
Quick charging
30min play / 3min charging (Wired, Wireless, D2D)
60min play / 5min charging (Wired, Wireless, D2D)
85min play / 10min charging (Wired, Wireless)
*ANC off condition
*In case of wireless charging, Galaxy Buds Pro should be put on the center of
the charger in ordinary temperature
*Charging time is based on that battery power in earbuds is less than 30% when
start charging
*Based on internal testing. Audio playback time tested by pairing a
pre-production Galaxy Buds Pro to a recently released Galaxy smartphone. Actual
battery life and charging time may vary by usage conditions, number of times
charged and many other factors.
*Playtime may vary based on settings.
Sensor:
Accelerometer, Gyro, Proximity, Hall, Touch, VPU
Compatibility
Android
Devices running Android 7.0 or higher, with over 1.5GB of RAM
Convenience:
Auto Switch, Bixby voice wake-up, Voice Detect
Controls
Tap
Single tap
IdlePlay
MusicPause
Double-tap
MusicNext song
CallIncoming call: Receive call
During a call: End call
Incoming 2nd call: Put the current call on hold and Receive incoming call
Multiple calls: Put the current call on hold and Activate held call