"Unleash the Power of Keratin: Transform Your Hair, Naturally!"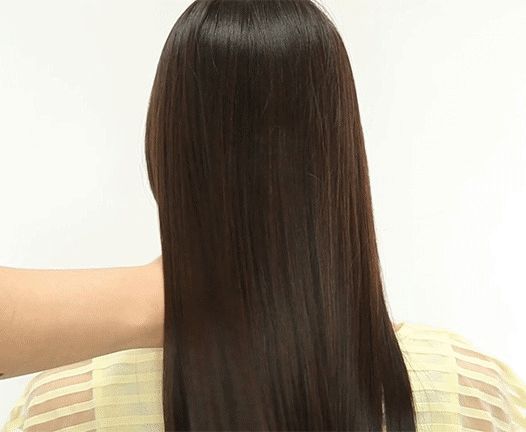 CAUTIONS:
Keep this product out of reach of children. Avoid contact with eyes. If contact with eyes occur, flush eyes immediately with plenty of water and seek medical advice. Store in a cool and dry place away from direct sunlight and heat.
Keratin Hair Mask – Brazil Nut 500ml
It rapidly repairs and nourish the damaged and coarse hair
Gradually Helps Increase Hair Strengthen & Shine.
Help Restore Hair Thickness.
Increase a hair stealth, shine and softness.
That leave hair more nourished, manageable and beautiful Keratin Smooth Deep Smoothing Mask anti-frizz mask is designed to seal strands against humidity and frizz, leaving locks gorgeously smoot.
Keratin Mask for Hair Treatment.