TIRED OF BORING ACTIVITIES?
GET YOUR KIDS THESE MAGIC PENS!
Finding it hard to entertain the kids at home? Don't let the little ones drain your energy & feel tired over finding activities! We've now solved the deepest problem you have and let the little ones enjoy and stay entertained hours on end with our trending Magic Pen Water Floating Drawings!
A GRATE GAME TO DEVELOP
THE CHILDREN'S IMAGINATION 
Not only a game but also a perfect way to teach kids the alphabet and the numbers. They will have fun and learn at the same time.
COOLEST BIRTHDAY PRESENT FOR KIDS
Children are fond of drawing their hearts out with anything they can get their hands on and anywhere they can reach.
Upgrade their love of drawing by giving them this magical water painting pen!
FUN ACTIVITY FOR THE WHOLE FAMILY

If you are looking for a fun and entertaining activity that both you and your kids can do together, these magical water painting pens are your go-to present.
Relive the innocent childhood with your young ones and strengthen the family bonding!
MAGICAL PEN FEATURES
FLOATS AUTOMATICALLY IN WATER
The water-based design makes it insoluble in water, and the drawn animals can float freely on the water.
INTERESTING AND FUN
Water painting will arouse children's curiosity. Mom, dad and children can join the painting together and experience the joy of handwork!
EVERYTHING YOU CAN DRAW!
Up to 12 colours make the painting objects more abundant, such as small fish, tortoise, Captain Eugene, Sponge Bob, Kangaroo, big whale, small flower, butterfly and so on.
MAGIC SPOON
Magic Sketch & Drawing Pad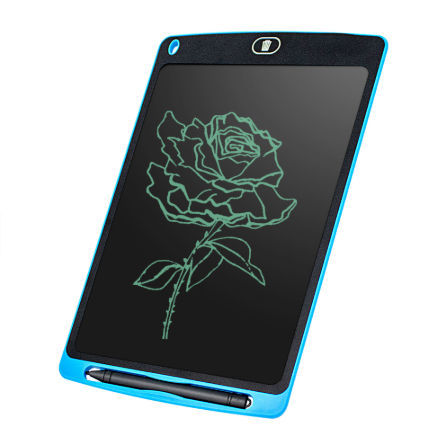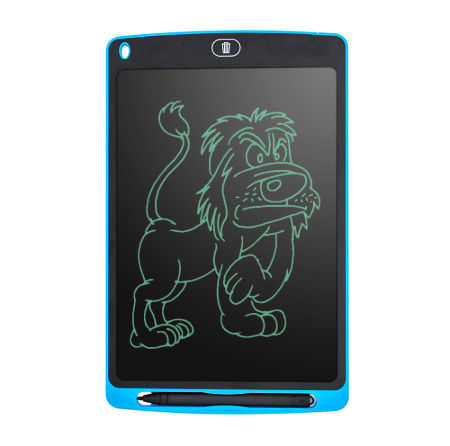 Perfect screen-time free activity
This reusable activity kit will keep kids playing for hours – all without the worry of screen time. The Colorburst drawing tablet takes practicing letters and numbers from boring to enjoyable.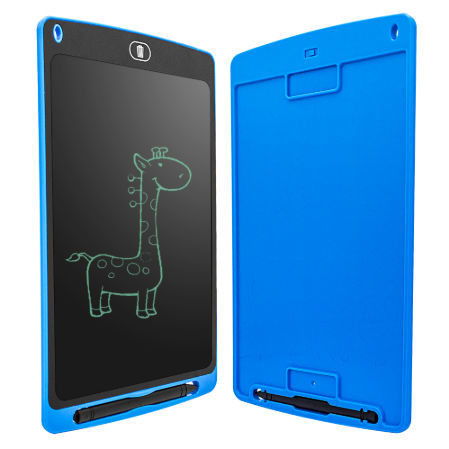 Erase with the push of a button
When kids are ready to start again, they just push the button and watch the drawing board clear itself—just like magic!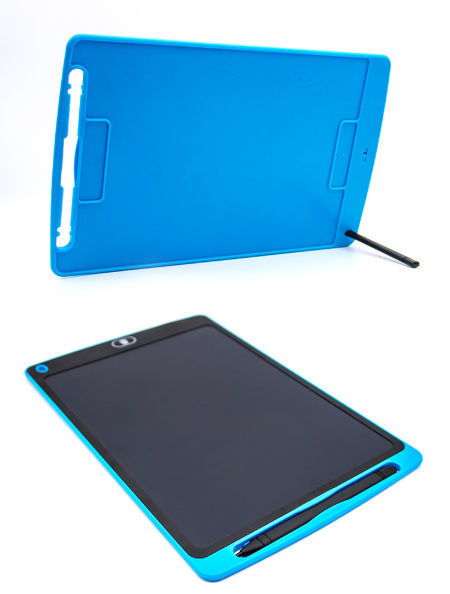 Features:
Magic Sketch is a reusable kid drawing kit that comes with a semi-transparent, colorful drawing tablet and 18 templates for sketching, practicing letters, or playing games. Perfect for keeping kids busy without the worry of screen time!
Kids slide the template behind the drawing tablet and then can start drawing, learning, or creating! The semi-transparent, drawing tablet features the revolutionary Colorburst™ display that lets kids create and trace in vivid rainbow colors. The three texture tools help bring to life each of the six drawing templates.
Once kids are done, they just push the button and the Magic Sketch drawing tablet erases itself – just like magic!
Package List:
1*Magical Water Drawing Pen (8Pcs)
1*Magic Sketch & Drawing Pad